Food waste and catering waste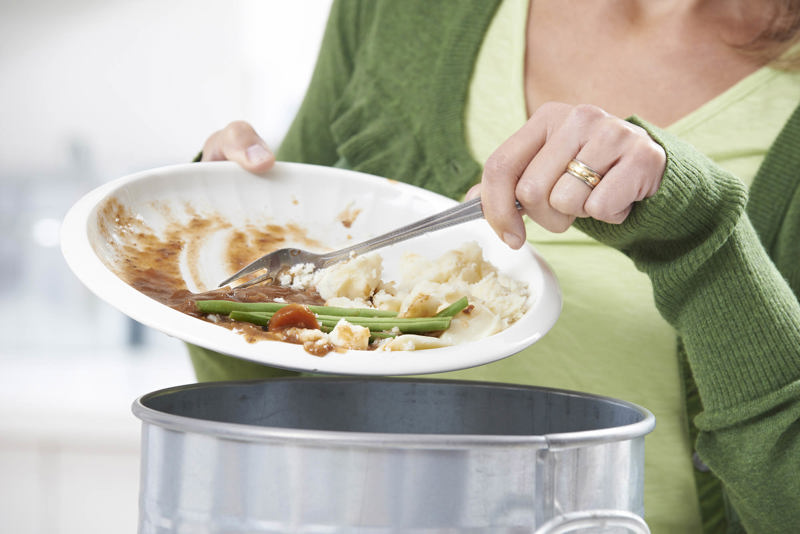 If your office produces food waste from restaurants or canteens this should be segregated from other wastes and collected separately in accordance with the Waste (Scotland) Regulations 2012 and The Food Waste Regulations (Northern Ireland) 2015. 
A food business is "an undertaking, whether for profit or not, and whether public or private, carrying out any activity related to the processing, distribution, preparation or sale of food".
Premises where food is brought from elsewhere to be consumed, such as an office where members bring their own food to consume during breaks, are not regarded as food businesses. On the other hand, a staff canteen where food is prepared, sold and consumed is a food business.
For more information on disposal of food waste from offices with staff canteen see  our guidance Canteen Waste
What you must do
Comply with your duty of care
You must ensure that you comply with your duty of care. These will apply to all the waste you dispose of.
Duty of Care - your waste responsibilities
Starting a food business from home | Food Standards Agency