Tools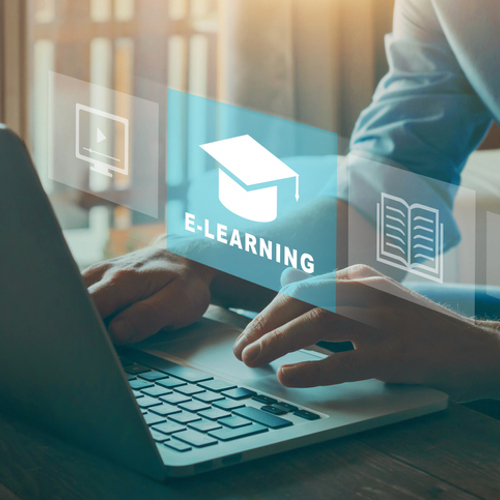 You can access our courses through our e-learning dashboard. This allows you to pause and resume progress and provides a log of successfully completed courses.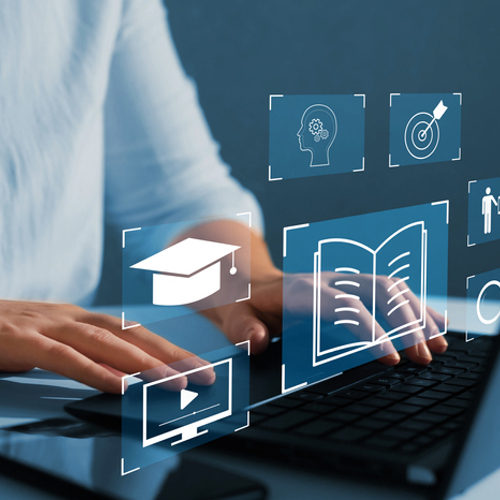 A library of all NetRegs e-learning courses, with direct links to each course.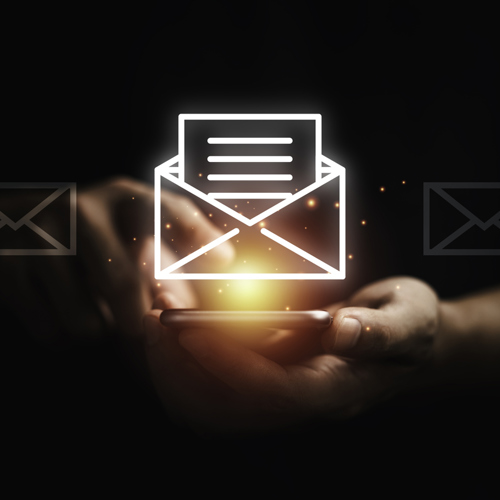 This free service will provide updates on new and forthcoming legislation, new guidance and other items of interest.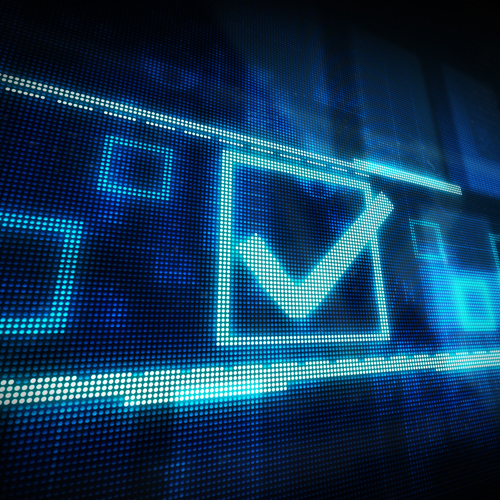 Check your compliance, print out or save a summary report, demonstrate environmental awareness or start a programme of environmental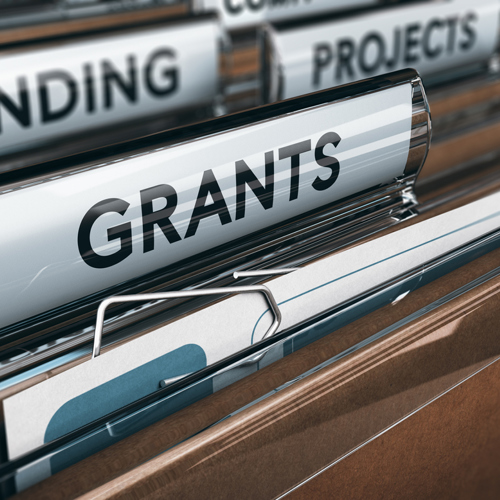 Business support for innovation, collaboration and environmental improvements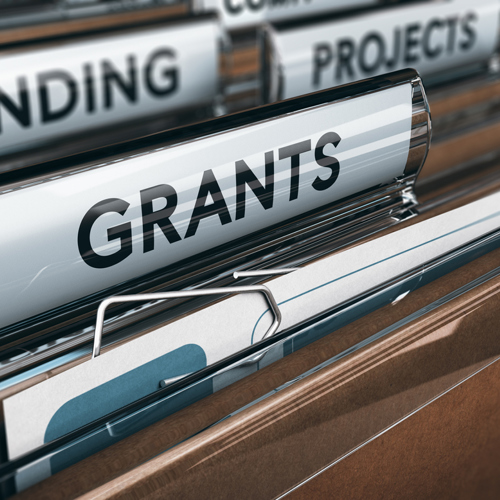 Business support for innovation, collaboration and environmental improvements